If you are an advertiser who is selling products online, Return on Ad Spend (ROAS) is one of the most important metrics you'll measure for your campaigns. Measuring ROAS allows you to determine how much revenue you generate from each advertising dollar you spend.
To calculate your predicted ROAS, you need to track the value of each conversion you get from your Taboola campaigns. In Backstage, ROAS is calculated as the total conversion value amount divided by the total ad spend within the selected report timeframe. The conversion value is determined by the 'revenue' parameter which is passed back through the conversion event snippet (see Conversion Parameters for how to pass back revenue values).
Note: ROAs values are calculated and reported based on the main currency of your account. 
How to View Your ROAS
The ROAS column in Backstage is relevant for the reports in which we show conversions data – both in the Top Campaign Content and Campaign Summary reports. These reports are valuable for when you want to pass back your revenue.
To view the ROAS report, go to the Top Campaign Content and Campaign Summary screens. In the Customize Columns screen, you will need to select the ROAS column to view it.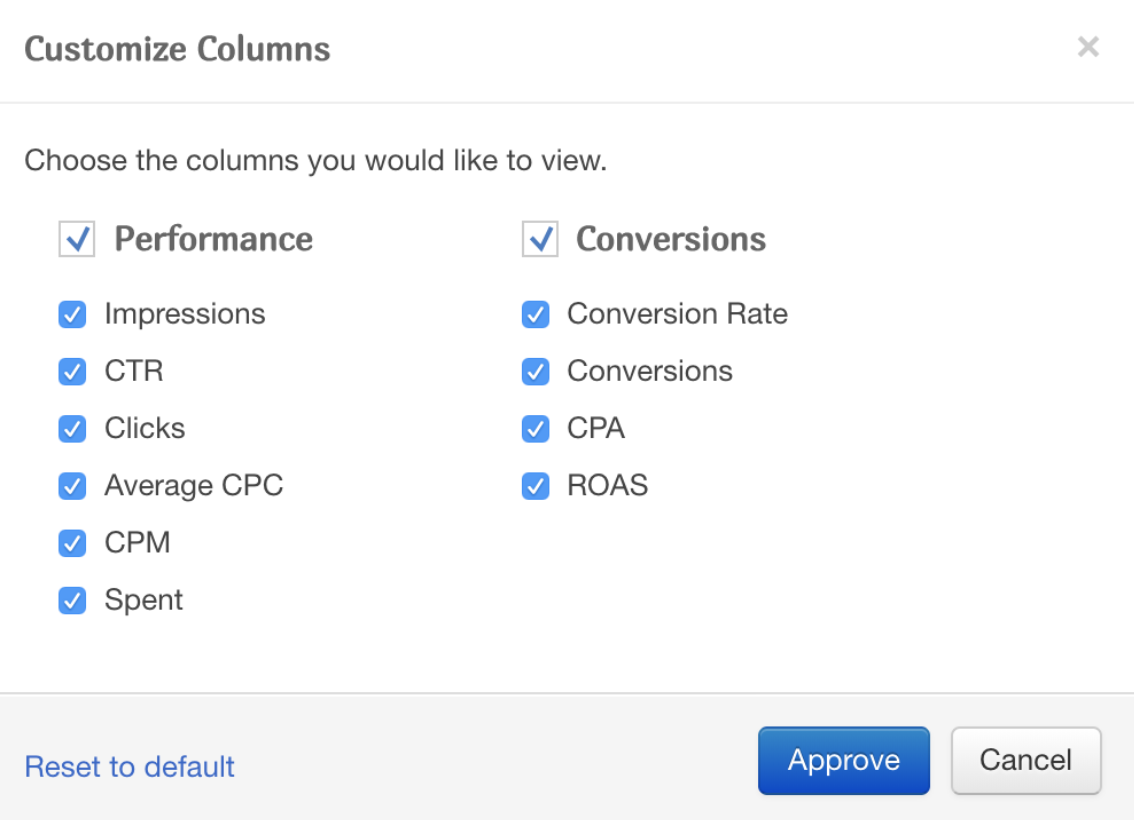 You will then see the ROAS column with the results for your campaign.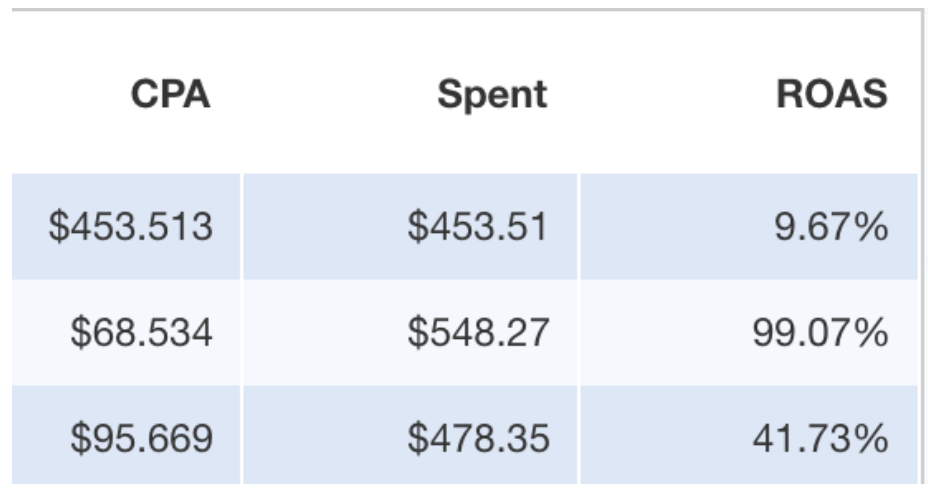 Notes:
The ROAS is only available with the Taboola Pixel. If you have not installed the Taboola Pixel, please check out our help center article.
If you don't yet have the Taboola Pixel, please contact Taboola Support or your AM.